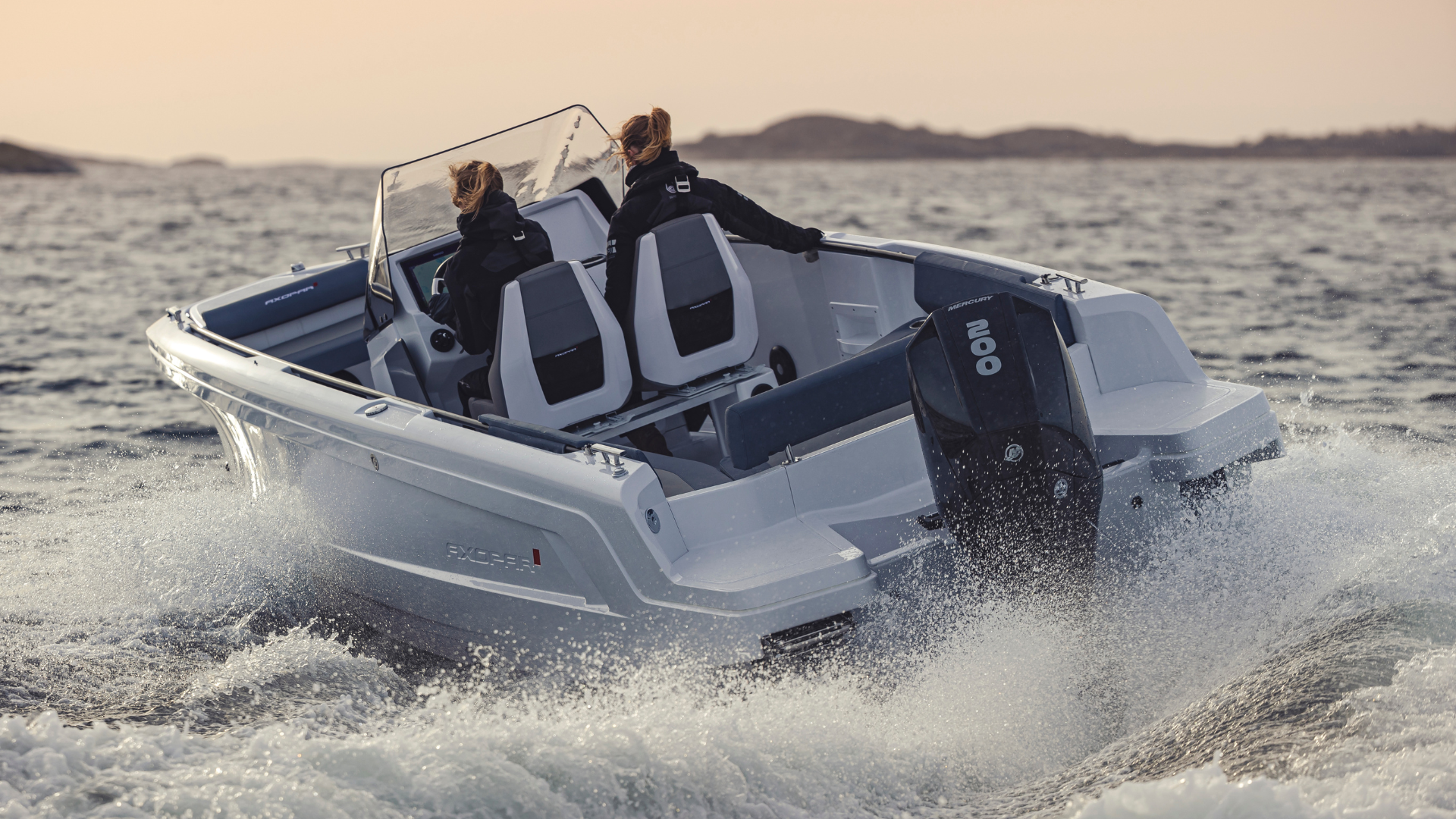 Membership Term

12 months

Free Training

RYA Powerboat Level 2, RYA Essential Navigation, RYA Intermediate Powerboat & VHF Radio

Payment Cycle

12 installments of £500

Usage Limit

Unlimited use
How often can I use the boats?
You can use the boats as often as you like.
There are two 6 hour boat sessions per day:
Morning Session 08:00 to 14:00
Afternoon Session 15:00 to 21:00 or dusk (whichever comes first)
There are three jetski sessions per day:
First Session 08:00 – 12:00
Second Session 12:30 – 16:30
Third Session 17:00 – 21:00or dusk (whichever comes first)
How do I book?
Members have access to a simple online booking calendar so they can book at their convenience. Just pick an available date, enter your membership code and turn up.
How do I know there's enough availability?
We ensure there's plenty of space for everyone in two ways. First, there is limited availability to become a member. This way we can ensure that everyone gets enough access. We know how important this is because if you can't get enough access you'll leave the club.
Secondly, members can only hold two booked sessions in the diary at any one time on what we refer to as our rolling booking system. That means nobody can fill up the diary. Once you use one of your booked sessions you are free to book the next.
How far ahead can I book?
Bookings must be 48 hours in advance but you can book up to 12 months ahead. Perfect if you have a special date in mind.
What if I want a boat for the whole day?
Simple. Just book two sessions back to back.
Can I take a boat away overnight?
Yes you can! Just book an afternoon session and a return session the following morning.
What about insurance?
All Boat Club members are covered by our insurance policy.
What about refuelling?
Members are responsible for their own fuel costs. Fuel is available within the harbour.
We will help you refuel upon return to Cobbs Quay.
Where do we meet?
We meet at Cobbs Quay at the beginning and end of every session. There is fuel available here and free parking.
What if I want to finish somewhere else?
If you need to start or finish your day somewhere else we can provide a drop off / pick up service for an additional charge.